Pet First Aid Kits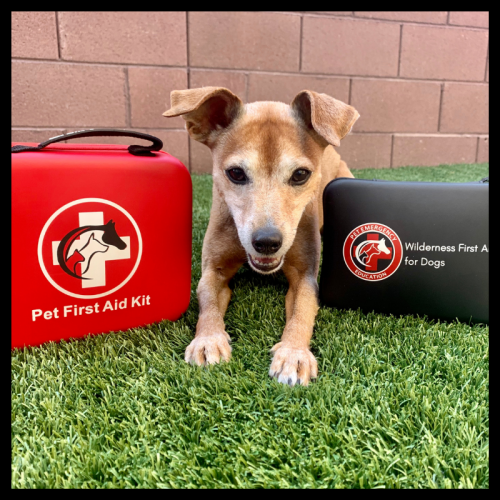 Pet Emergency Education sells a variety of custom designed pet first aid supplies. Affiliates have the option to purchase retail items as wholesale cost to sell to their participants.
Click here for wholesale order form
If you are interested in selling pet first aid supplies including pet first aid kits and books please email us at info.petemergency@gmail.com for a price list.